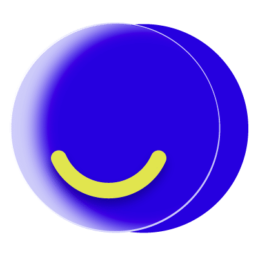 What problems can MB81 help you solve?
Generating leads for new customers
Increasing your income with marketing strategies
Managing ad campaigns to enhance business recognition
Creating marketing materials for your business (logos, menus, brochures, websites, and more)
Enhancing visual aesthetics and optimizing your current business designs
Is MB81 Studio the right choice for you?
Let's work together with MB81 Studio
Feel the difference and our dedication in every service
Still have questions or concerns?

Feel free to reach out, we are happy to help.