Design logos, branding identity, business cards, gift cards, menus, etc.
Find out more
Planning strategy, creating idea, running ads for special events/promotions.
Find out more
Planning content, designing post, running ads for Facebook page, Instagram, etc.
Find out more
Design websites for small business, restaurant, nail salon… We integrate features suitable for your type of business.
Find out more
Plastic cups, paper cups, cake boxes, labels, stickers, and more – whatever you need to take your products to market.
Find out more
Capturing and editing images of dishes, products, and more to enhance your business advertisements.
Find out more
Businesses have partnered with us
With more than 9 years of experience, MB81 studio will deliver the most effective strategies to attract more customers to your business.

Understand your concerns
We committed
Full support in exporting files and troubleshoot issues within the Studio's scope of responsibility.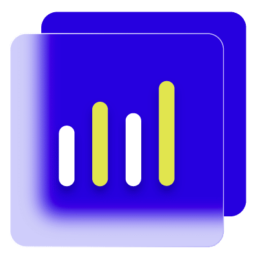 Set goals, collect results, and give reports at the end of the advertising campaign.
Always available when you need it, from Monday to Sunday
Texting, calling or email, whatever you'd prefer, we will get in touch with you in a snap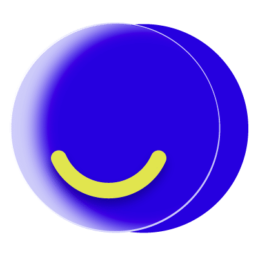 Friendly and experienced staff
No question is big or small, our team is here to help.
Unique and exclusive design
Create your own unique brand recognition mark in the market.
---
Short, Simple, Worry-Free Process
Choose services that match your needs
Still concerned about the price? Contact us to receive the most cost-effective package for your business.
Tell us about your business by answering a few simple questions, and we'll reach out to provide the best solution.
Minimize risks.Flexible payment plans.Save costs.

FREE CONSULTATION
We're here to help
Let us solve all of your business's problems.